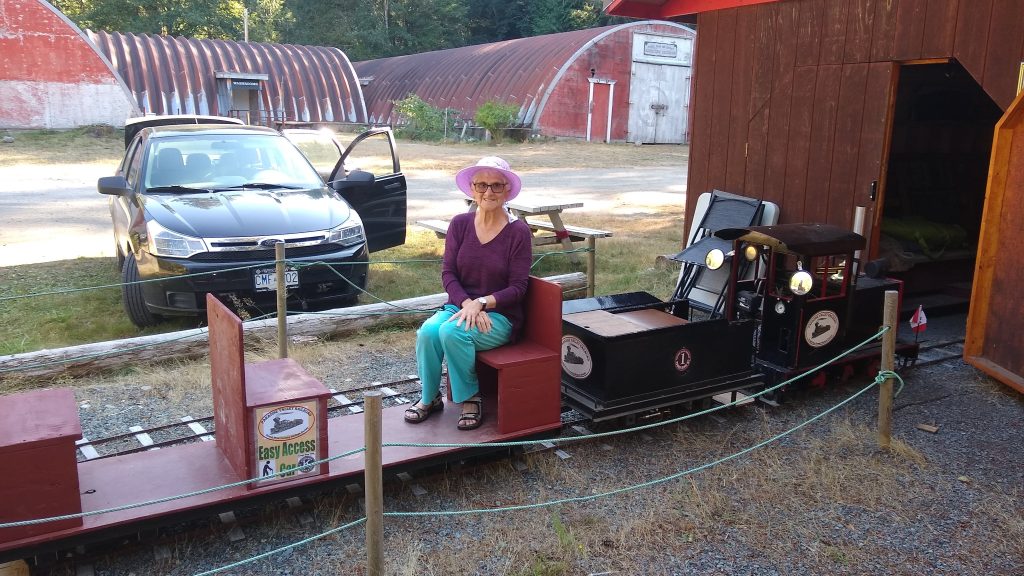 We introduced a new car at the Fall Fair; an easy-access car for folks having trouble mounting the ride-astride cars. Thanks to Kiwanis Powell River for sponsoring our fabrication of this car.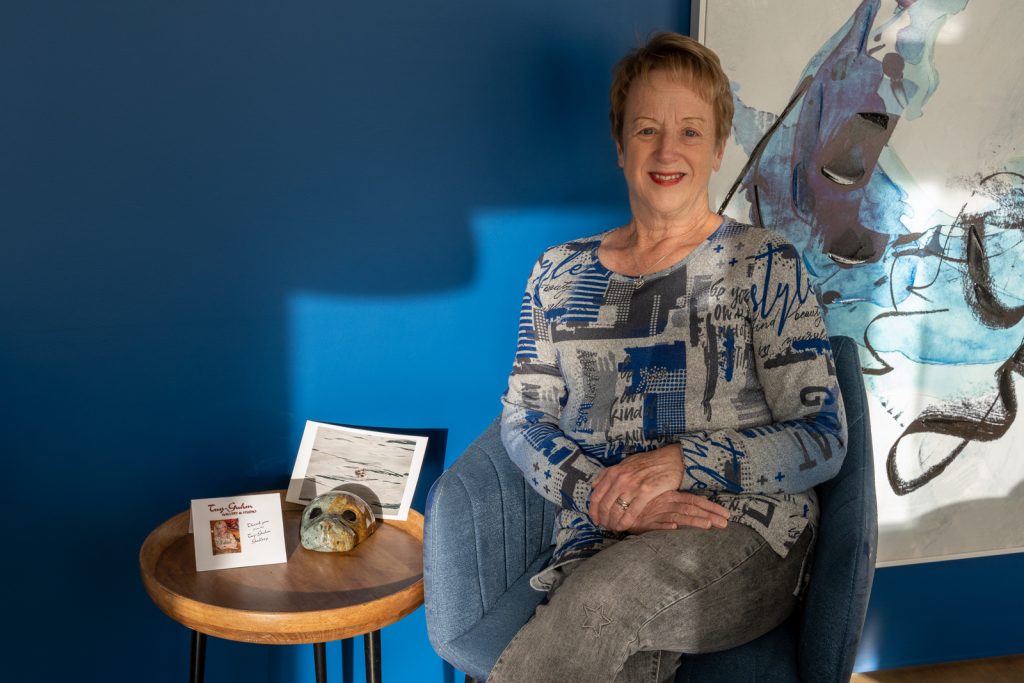 Our Raffle winner for 2022 drawn was Suzanne Goulet of Montreal. The $2,000 funds generated paid for our insurance bill!
Tickets were $5 each, or 5 for $20, and could be purchased at Tug Ghum Gallery in Lund or at the Railroad on Sundays.
What fun to have the Pipe Band on board!
Some other photos of the railroad during the Fall Fair 2022.
We updated our website that shows all our current rolling stock.
We are lucky to have our chief engineer Dan Parsons bring his various steam trains to the PVR. For Fall Fair 2022 he brought his 1/8 scale Shay steam train "ALBERNI PACIFIC #8", seen in this 8-minute video.