The Powell River Forestry Heritage Society (PRFHS) is a non-profit and charitable society dedicated to the education, preservation and public awareness of the colourful forestry heritage of the qathet Regional District which includes and surrounds Powell River.
See details here.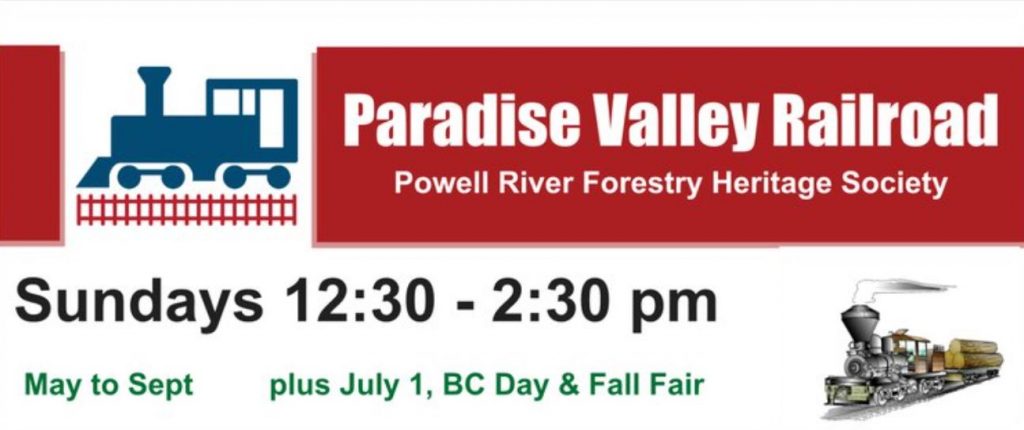 The Society maintained the historic Willingdon Beach Trail and its logging machinery displays that are along the trail from 1985 to 2010. From 2010 until November 2021, we assisted City Parks in maintaining the trail, all for the enjoyment of the public. In September 2022 we turned over all trail activities to the City.

We created and operated the Forestry Museum at Willingdon Beach, 4815 Marine Ave, Powell River, from 1985 until 2014, and then gifted it to the Powell River Historical Museum and Archives, located across the street. We supported the Forestry Museum until it closed in 2020.