The members of the Forestry Heritage Society acknowledge that our areas of interest are the traditional territories of the ɬəʔamɛn (Tla'amin) Nation, plus land at the north and south extremes: the traditional territories of the shíshálh (Sechelt), ƛoʔos (Klahoose) and Xwémalhkwu (Homalco) Nations. We extend our respect and appreciation to these four and all other First Nations for the opportunity to live and learn in these territories. ​Emote!
For residents and visitors we:
operate the Paradise Valley Railroad
research and display the colourful forest logging era of the qathet region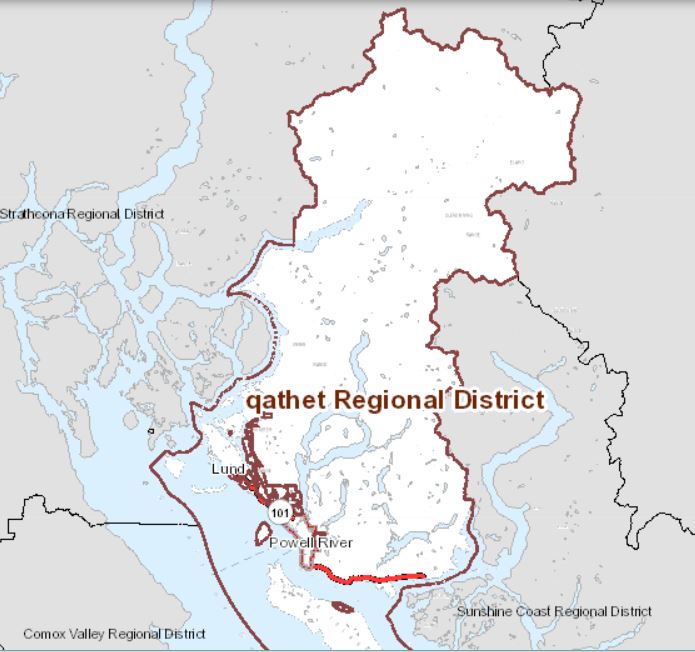 We are interested in the forest history of the qathet Regional District and portions of the Strathcona and Sunshine Coast Districts from Bute inlet to Jervis inlet. We are about 140 km north of Vancouver on the west coast of Canada. You may discover more about Powell River at the tourism centre here.
Online funding support can be made through "Canada Helps".